Award-Winning Menu!
Lunch Specials Served from 11 am-3pm
Dinner Specials Served from 4 pm-10 pm
(Daily Specials can be found on all our social media)
Kitchen Open till 2 am
Welcome to The World Famous Trappe Tavern, a family-run Tavern located in one of the oldest towns in Pa. The Trappe originally opened in the mid-1700s and was re-established in 1988. The Trappe is open 11 am- 2 am, 7 days a week for lunch, dinner, and late-night snacks.
The kitchen is cooking till 2 am Every night! Join us for our unbeatable Happy Hour, Monday-Friday 4-6 pm with drink, food, and draft features.
Lunch and Dinner features change daily, with Prime Rib, Fresh Fish and Seafood, Hand-cut Steaks and Baby Back Ribs, and tempting Salads and Sandwiches as some of our Dining options.
The Trappe has 3 separate bar areas, a huge outdoor deck bar, and our very own beach. Something for everyone!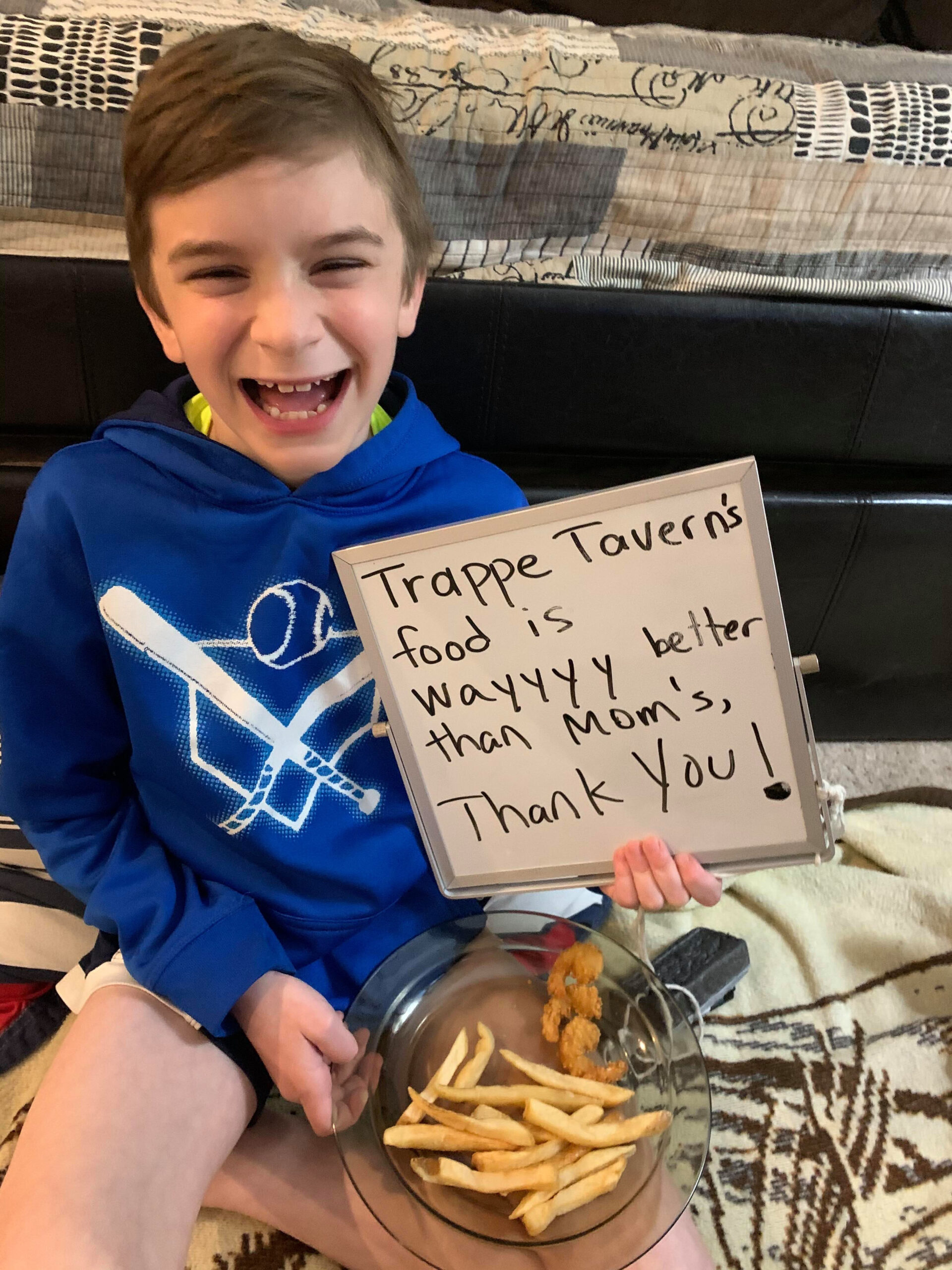 Perfect Parties
The Trappe is the only place to book your private parties, with menu choices to fit any budget, and rooms for up to 150 people.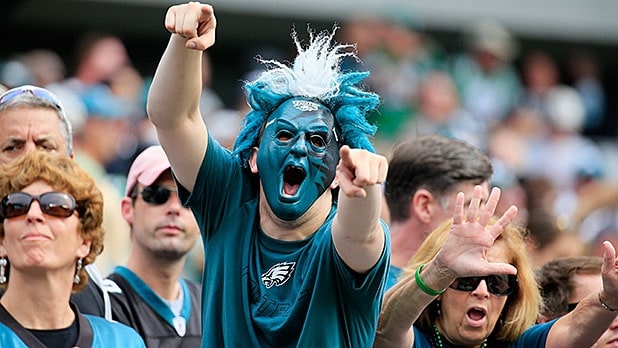 For the Sports Fan
The Trappe has 30 HDTVs up to 70 inches so you'll never miss a play.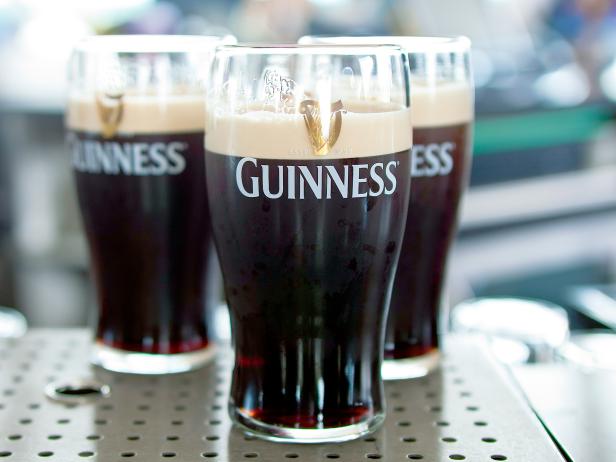 The Most On Tap
With 25 beers on tap and a great cocktail menu, you're guaranteed to find something to quench your thirst.
The Trappe Tavern
The Trappe Tavern, a Tavern so GREAT, they named the town after us!!
11am – 2am
416 West Main St
Trappe, Pa 19426
610 489 8686